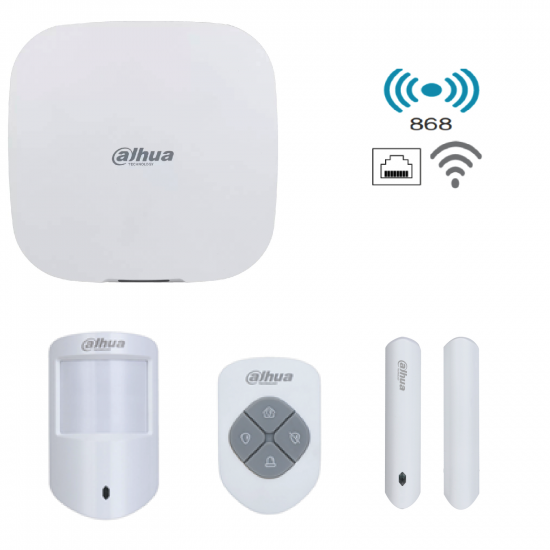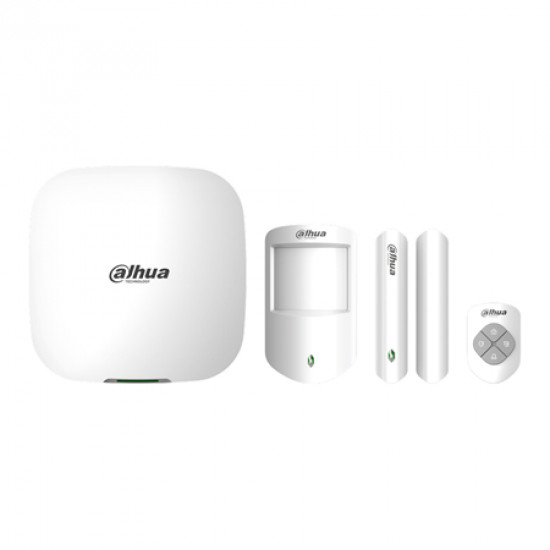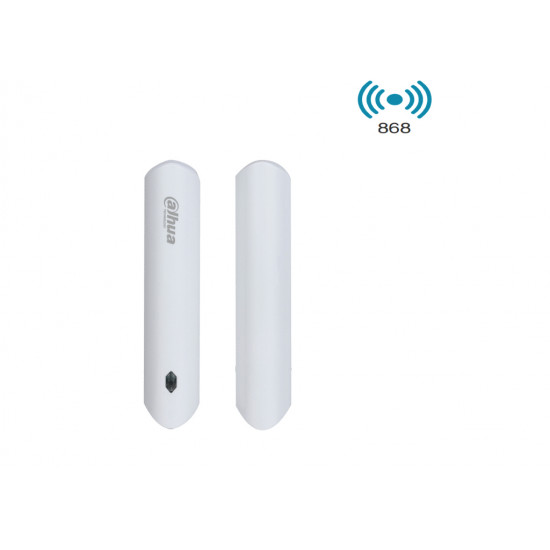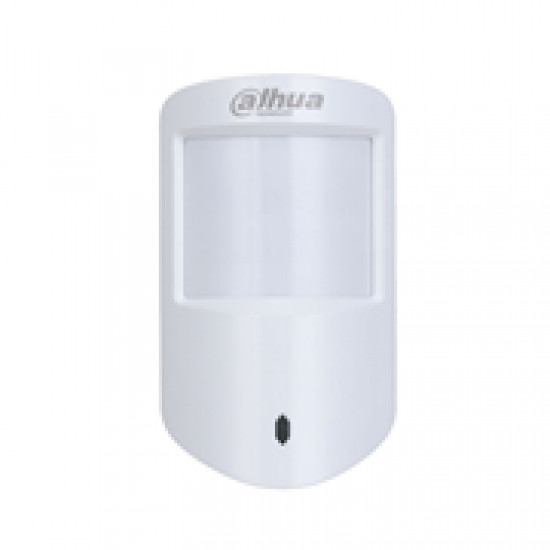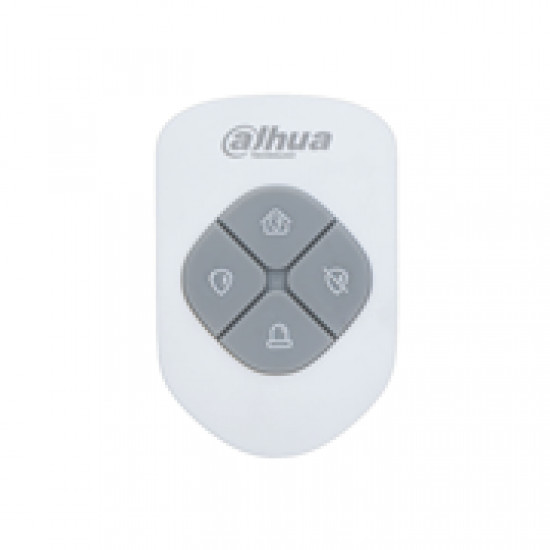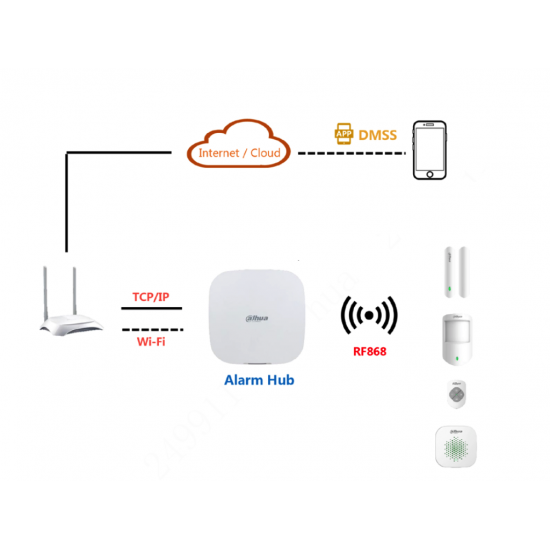 Out Of Stock






alarm kit
> Support 150 wireless devices (6 sirens, 64 wireless key fobs).
> View device status (signal strength, battery level, temperature, program version).
> Automatic Network Replenishment (ANR).
> Video link on App.
> SOS emergency call.
> Frequency hopping function and two-way communication technology ensure communication stability
> Cloud update and automatic recovery after update failure.
Specifications:
Wireless Protection Zone Hub: 150 channel wireless devices (6 sirens, 64 wireless key fobs)
Port
Buzzer:
Hub: integrated
Button :
Hub: 1×reset, 1×power, 1×AP
Key fob: 4 (home, away, deactivation and SOS)
Door sensor: 1 × power button
PIR detector: 1 × power button
Indicator light
Hub: 1 for multiple states (alarm, activation, disarm, network and malfunction)
Key fob: 1 × two-color status indicator (green: normal, red: abnormal)
Door detector: 1 × green alarm indicator
PIR detector: 1 × worm alarm indicator
storage battery
Hub: built-in lithium battery
Network port
Hub: 1 × RJ-45 10M/100M Ethernet port
Network protocol
Hub: TCP/IP including PPTP, L2TP, DHCP, UPNP and NTP
Offline Cache
Hub: Max. 50 entries (ANR)
Power failure protection for configured settings
Hub: Yes
Remote Update
All: Cloud Update
Linkage
Hub: Yes
Low Battery Alarm
All: Yes
Tamper alarm
Hub: Yes
Door Sensor: Yes
PIR detector: Yes
User Management
Hub: sharing function for app users
Research
Hub: search for push messages, device status and program version. Resistance detection signal.
Keychain: Signal strength detection
Door detector: Signal strength detection
PIR detector: Signal strength detection
Arm and Disarm
Hub: App; key rings; Calendar
carrier frequency
All: 868.0 MHz-868.6 MHz
Communication Distance
Hub: up to 2,000 m (6,561.68 ft) in open space
Keychain: up to 900 m (2,952.76 ft) in open space
Door sensor: up to 1,200 m (3,937.01 ft) in open space
PIR detector: up to 1,600 m (5,249.34 ft) in open space
Communication Mechanism
All: two-way
Encryption mode
All: AES128
frequency hopping
All: Yes
Wireless
Hub: 2.4G/5G
Feed
Hub: 12V DC, 1.5A (EU, UK and US power adapters are optional)
Keychain: CR2032 battery
Door detector: CR123A battery
PIR detector: CR123A battery
Battery Life
Hub: storage battery standby for 12 hours
Keychain: 5 years
Door detector: 5 years
PIR detector: 4 years
Energy consumption
Keychain: Max. 100mW
Door sensor: Max. 125mW
PIR detector: Max. 120mW
Operating Context
Hub: -10°C to +50°C (+14°F to +122°F) (inside)
Keychain: -10°C to +55°C (+14°F to +131°F) (indoor)
Door sensor: -10°C to +55°C (+14°F to +131°F) (indoor)
PIR detector: -10°C to +55°C (+14°F to +131°F) (indoor)
Operating humidity
All: 10%-90% (RH)
Product Dimensions
Hub: 163.0mm×163.0mm×32.0mm (6.42""×6.42""×1.26"") (L×W×H)
Keychain: 60.0mm×39.5mm×15.0mm (2.36""×1.56""×0.59"") (L×W×H)
Door sensor: 100.2mm × 20.8mm × 20.3mm (3.94"" × 0.82"" × 0.80"") (L × W × H)
PIR Detector: 104.0mm×60.0mm×50.0mm (4.09""×2.36""×1.97"") (L×W×H)
Packaging size
Hub: 219.0mm×187.0mm×91.0mm (8.62""×7.36""×3.58"") (L×W×H)
Keychain: 135.0mm×98.5mm×27.8mm (5.31""×3.88""×1.09"") (L×W×H)
Door sensor: 135.0mm × 98.5mm × 27.8mm (5.31"" × 3.88"" × 1.09"") (L × W × H)
PIR Detector: 135.0mm×98.5mm×56.8mm (5.31""×3.88""×2.24"") (L×W×H)
Installation
Hub: wall bracket; Desk
Door detector: support
PIR detector: wall mounting
Net weight
Hub: 0.38Kg (0.84 lbs)
Keychain: 20g (0.04 lbs)
Door detector: 70g (0.15 lb)
PIR detector: 100g (0.22 lbs)
Gross weight
Hub: 0.8Kg (1.76 lbs)
Keychain: 65g (0.14 lbs)
Door sensor: 115g (0.25 lb)
PIR detector: 170g (0.37 lbs)
Housing
All: PC+ABS
Certificates
All: EC
Dahua ART-ARC3000H-03-W2 868/433 Mhz wireless alarm KIT
Stock:

Out Of Stock

Model:

ART-ARC3000H-03-W2

Dahua
Tags:
Alarm KIT
,
wireless
,
Dahua
,
ART
,
ARC3000H-03-W2
,
868Mhz
,
433 Mhz
,
dahua algeria
,
imou
,
alarm
,
system
,
algeria alarm system
,
home automation
,
home automation algeria
,
RF
,
wifi
,
GSM
,
anti -intrusion
,
anti-intrusion Algeria
,
siren
,
detector
,
movement
,
PIR
,
door