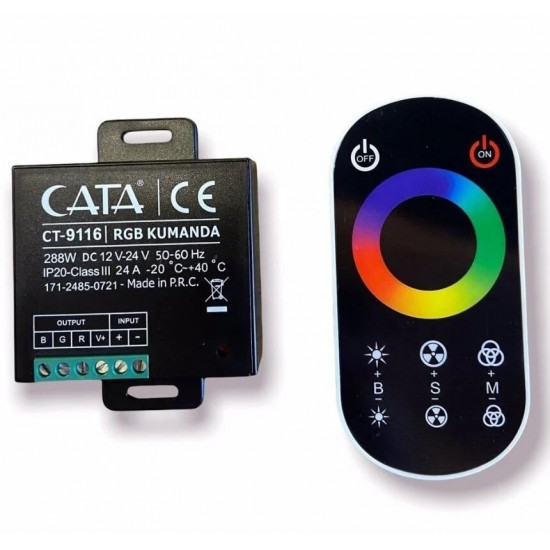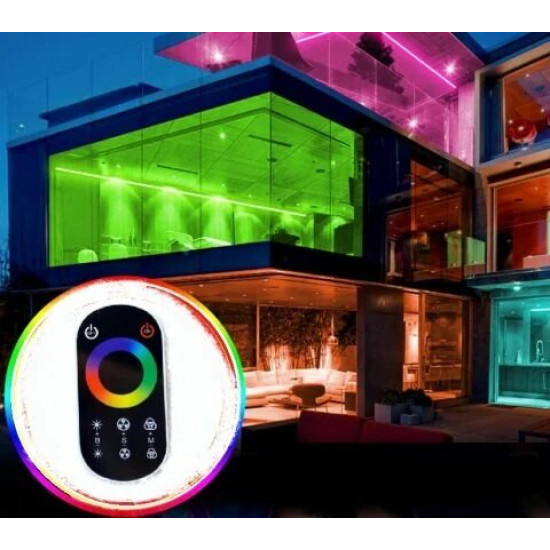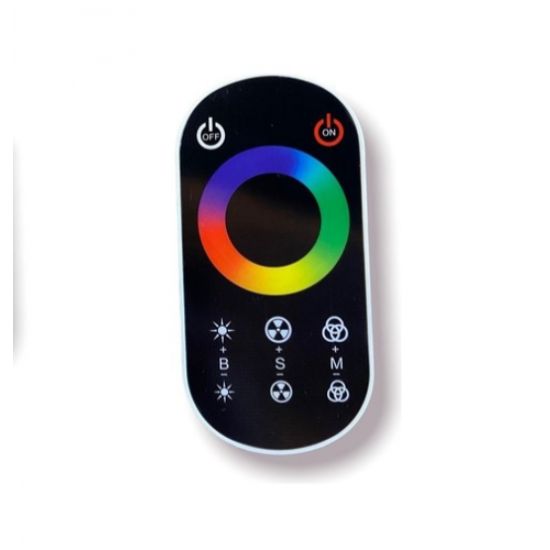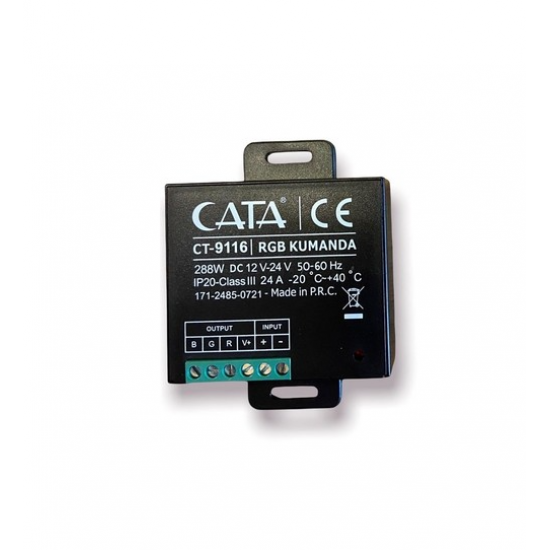 New




LED Controller 24 Amp Black RGB Cata CT-9116
TECHNICAL SPECIFICATIONS:
Power: 288W
Frequency: 50-60Hz
Operating temperature: -20°C ~ +60°C
Voltage: DC 12 - 24 V
Protection class: IP 20 - Class III
Rated current: 24A
radio frequency
Works with 3 slim (control) pen batteries, control batteries are not included in the box.
Control 35 Mt RGB Strip Led!!
If you connect serial connection LEDs (consecutive)
You must put the repeater between or 5 meters
Your next LEDs will light up.
Parallel connection (power each 5 meter LED separately)
If you wish, you can connect up to 35 meters of LEDs.
With the controller you can color your RGB strip leds, contrast the light
LED Controller 24 Amp Black RGB Cata CT-9116
Stock:

In Stock

Model:

CT-9116

cata
Tags:
Cata CT-9116 24 Amp Black RGB LED Controller
,
controller
,
RGB
,
RGBW
,
RGB
,
LED
,
CATA
,
CATA Algeria
,
CATA CT-9116
,
CT-9116
,
CT 9116